Pastor Steve Spyres
Steve Spyres has served faithfully as senior pastor of Landmark since 1997. Pastor Steve has a passion for sharing the life changing truths of God's Word.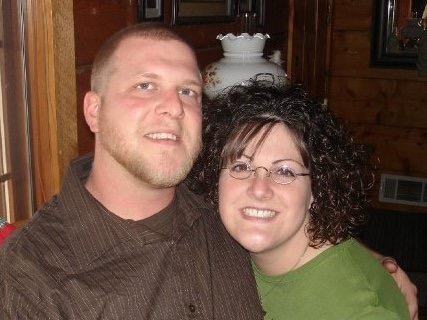 Associate Pastor Aaron Heflin
Aaron Heflin has served as the associate pastor of Landmark since 2009. Prior to joining Landmark Brother Aaron served as senior pastor for seven years in Ardmore, Oklahoma. Brother Aaron, in addition to his devotion to preaching God's word, has a love for youth ministry and music.